Weitere Gedichte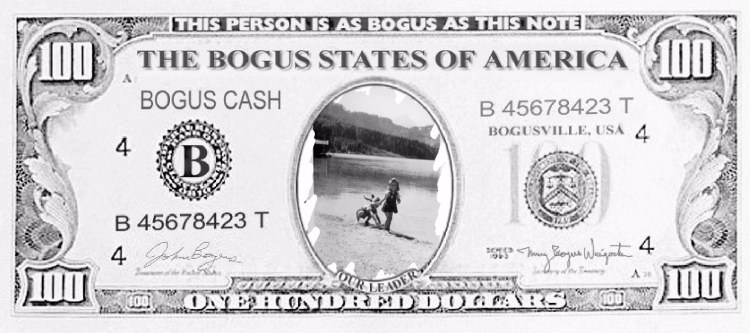 Forgetting those days of used to be?
Just because of some changes -
Be they relevant or not?
Forgetting precious parts of your life?
Only a fool might do so ...
Zwei Werte hat ein jeder Mensch: den einen lernt man nur kennen aus sich selbst, den anderen muß man erfragen.
Heinrich von Kleist